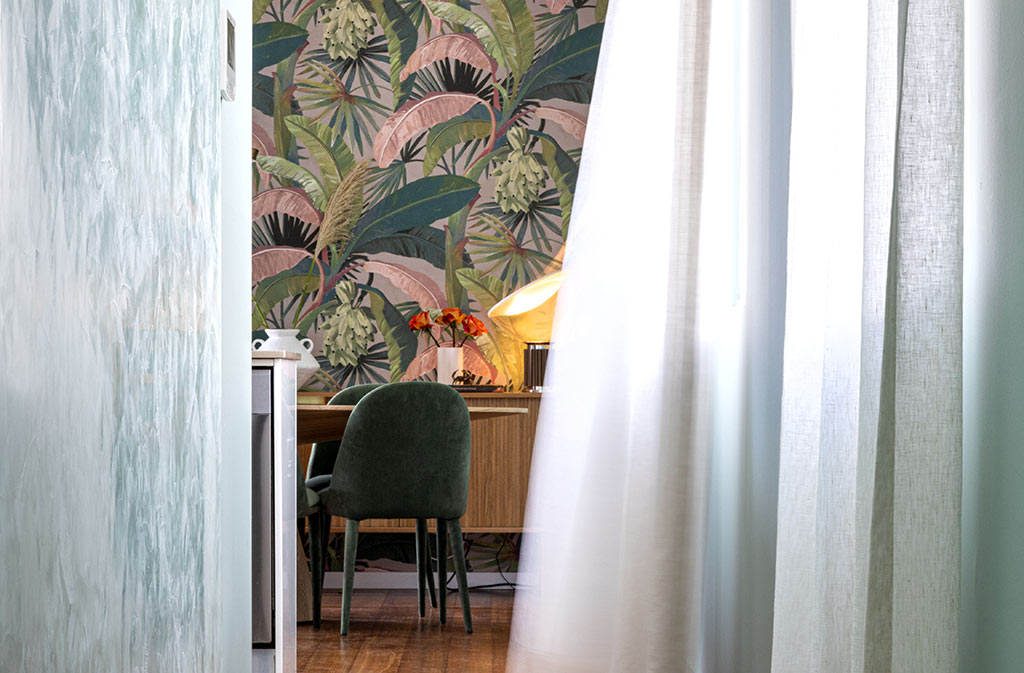 When catching up with KCreative founder Karina Crombie, we collectively decided it was time for a website refresh & revamp.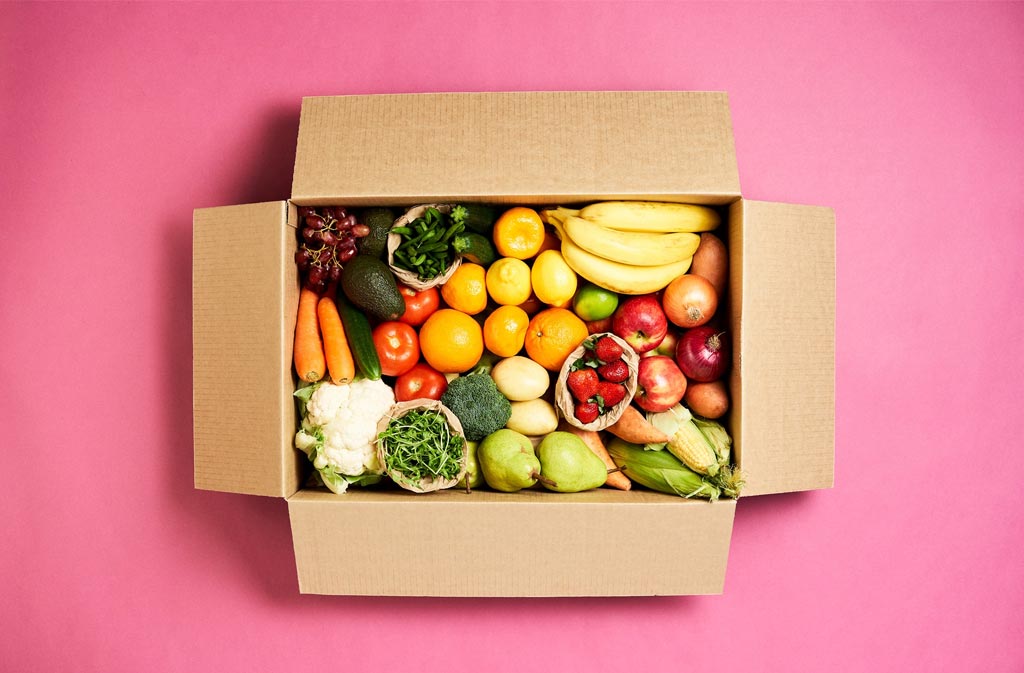 Fresh Boxed delivers farm-fresh produce straight from their farms to your doorstep. In 2020, DC had the pleasure of producing the site to do exactly that!
We've worked together on numerous projects over the years so I was delighted to be asked to build Et's new site & celebrate their 10 years in business!